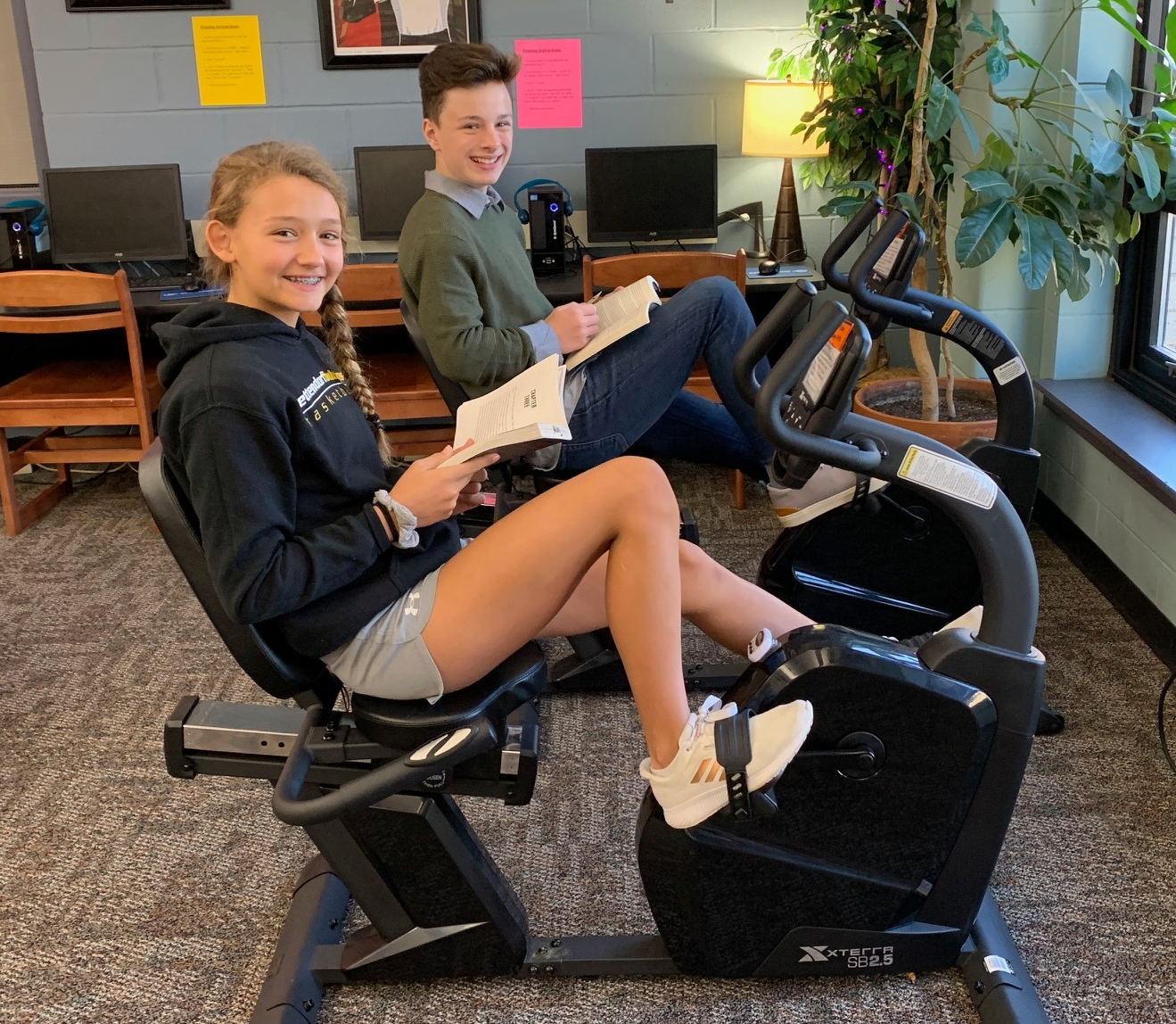 HAVlife Grants - To prevent lost potential in youth ages 10 to 15 through the support of participation in athletics, music and the arts.
Innovative Grants - Innovative classroom grants were created to enhance student learning outside of the normal classroom experience for grades K-12.
Mini-Innovative Grants - New in 2022! BCSF is now offering a Mini-Innovative Grant, an easier application process for teachers and staff with innovative ideas they would like to implement in their classrooms.
Pride Grants - Pride grants help cover costs associated with providing Bettendorf High School students with enrichment options during the BHS PRIDE period.
School Representatives
The BCSF school representatives partner with the BCSD schools' staff and students to help facilitate innovative classroom grants.